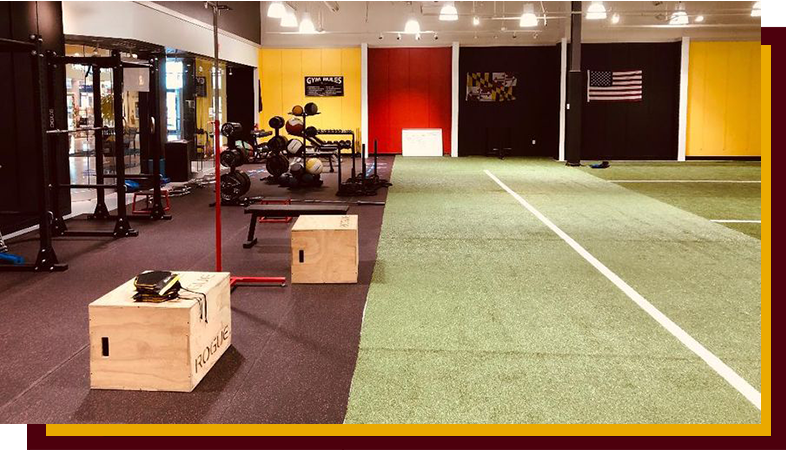 Houze of Sports Grand Opening Grand Day April 10, 2021
10 am - 2pm
Cost is Free
Games
Prizes
Sports Fun
Free T- shirts
Guest Speaker will be announced soon! Trying to get the owner of franchise to come out to grand opening.
Join us for the grand opening of Whiteford Md. Houze of Sports home of our Parisi Speed School. Check out Houze of Sports 12,000 square foot premier youth sports performance training facility while enjoying a fun event for the whole family.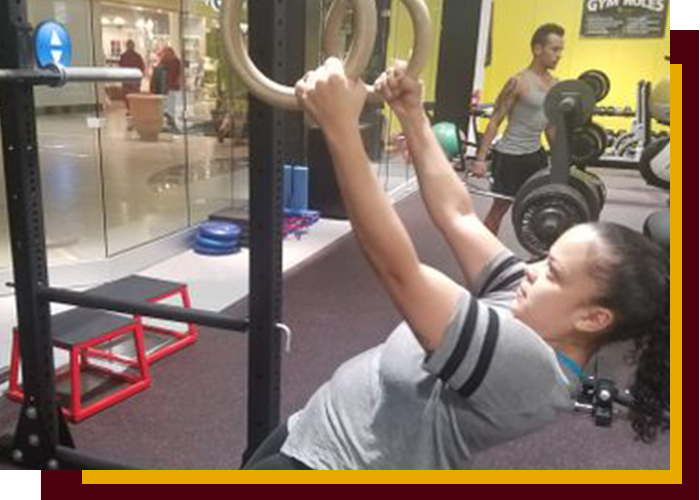 The school specializes in helping young athletes ages 7 - 22, Improve their speed, strength, conditioning, using proper technique, while offering our new speedster classes for ages 4 years old - 6 years old with fun obstacles, games and fitness.
Our Warrior Fit Bootcamp classes for non - athletes who want to get in shape. Come out to see other offerings we offer in sports specific.
Hey Coaches and teams we have all the turf rentals and all the space you need on our state of the art turf for practices, clinics and team parties, birthdays and more.
History of Parisi Speed School and Why us!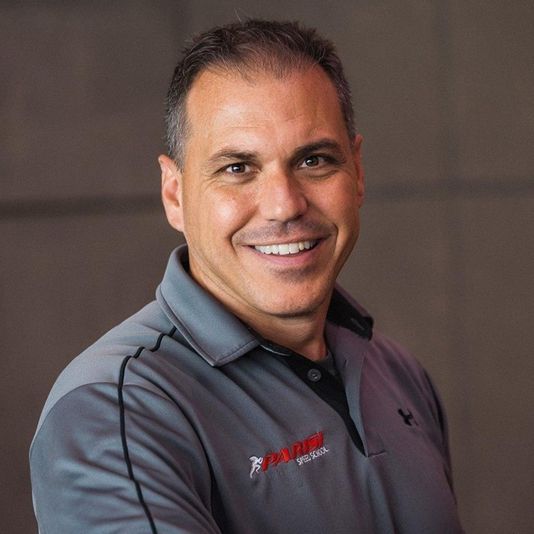 Parisi Speed School founder and CEO Bill Parisi is an internationally recognized fitness business expert who shares his enthusiasm and passion for sports performance enhancement through numerous presentations to business owners, athletes and coaches every year. He regularly presents for IHRSA, the NFL Football Development Clinic, the American College of Sports Medicine and NSCA.
Bill oversees not only the business but the training curriculum development of the company. More than 650,000 athletes have used Parisi Speed School's programs in 85+ facilities throughout the United States to become better at their sport. In addition to state champion student athletes and teams, Parisi Speed School has produced over 135 NFL Draft picks, numerous MLB and NHL players and several current Olympians. Bill has been featured on Fox Sports, ESPN, CNBC, CBI, in Running Magazine and in international online media.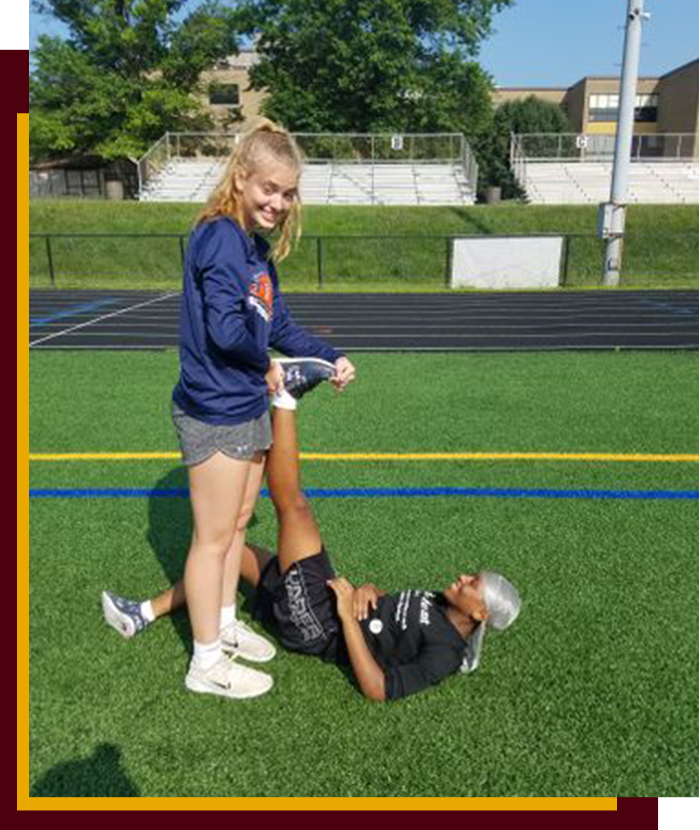 Upcoming Camps
June 23, 2021 - June 25, 2021
July 14, 2021 - July 16, 2021
August 4, 2021 to August 6th pending
Our 2021 Houze of Sports Camp you don't want to miss!
Houze of Sports home of our Parisi Speed School & New Vision Soccer Academy will be hosting a camp through Hickory Recreation. Our camp location will be at C. Milton Wright High School Soccer Fields. Please register on Hickory Recreation website.
Why Houze of Sports Camp?
Our summer camps are fast and fun! Our camps are open to youth of all ability levels and will deliver an experience that improves fitness, builds character, develop speed and increase confidence! Campers will learn how to train like athletes, live a healthy lifestyle, have fun and feel better about themselves. Parisi is the national leader in youth training and our summer camps will provide an unforgettable experience!
World class speed training
Parisi is the national leader in speed and agility training for youth athletes. Every athlete will learn the fundamentals of speed , agility, and athleticism from a training system that has proven results.
Fitness & Wellness: Campers will not only learn about speed but also the benefits of being fit, eating healthy and exercising 60 minutes everyday! Thru fun games and activities everyday will be fun and motivating experience.
Where Sports Performance Camp meets Sports Specific Soccer!
Are you into the game of soccer! This is your chance to experience New Vision Soccer Academy owner Mike Pistorio. Our trainers are ready for the campers to learn skill and most importantly have fun. New Vision Soccer Academy is built by local coaches, families and players with a commitment to both soccer and community. We strive to teach not only the beautiful game but overall life lessons of sportsmanship, teamwork, ethical and moral behavior and good citizenship. Starting at the youngest levels , we aim to build value, character and respect for the game and the community to support us.
Parisi•Speed•School
Parisi Evaluation: (Ages 7-18) Until an athlete knows his or her current level of ability, it is impossible to realistically recommend programming, create goals, and monitor progress. The Parisi Speed Evaluation is critical to every athlete in our program for four main reasons:
Assess the current level of an athlete's ability.

Allow proper placement in our variety of programming

Provides individual coaching and focus

Records and monitors progress toward success
The Parisi evaluation is mandatory for every athlete who enters the Parisi program. During the Evaluation, athletes are taught out signature dynamic warm-up are examined during our running analysis procedure and tested in a battery of physical speed & strength movements. After the evaluation, every athlete and parents meet individually with an evaluation to review results and select the appropriate program that fits the athlete's needs.