Houze Of Sports Gymnastics & Tumbling
Parent & Tot: 14 months - 4 years old
Our parent and tot classes will explore basic motor development through warm -ups and beginner gymnastic skills with one adult participating with these activities while instructor guides and teaches skills to enhance body coordination and movement skills.
The students will be introduced to variety of directional words such as , up/down, in/out, over/under, through/around etc.
A teacher will instruct the classes through our creativity themed curriculum on on bars, beam, floor and tumble track. A strong focus will be placed on balance , coordination, and motor skills.
Intermediate Gymnastic Classes:
Ages 7 years old - 12 years old
Is for the gymnast who accomplished basic skills. The requirements for the class are based on floor. Students will continue a good cartwheel, round - off and a backend or kick -over.
Students will continue to perfect beginner skills while being introduced to back walk- overs, back handsprings and flipping skills.
More skills will be taught on other apparatus.
Tumbling Ages 7 -16
This class teaches floor tumbling skills and the elements that are part of it. The focus of the class is to build strength and skill level toward the goal of learning round - offs and back handspring. Gymnastics is a sport of progressions and students will need to show basics before the higher level tumbling skills are taught.
Intermediate Tumbling & Tramp Students are required to have a good cartwheel, round -off and a back bend and kick -over. Students will continue to perfect their beginner skills while being introduced to back walkovers, back handsprings and flipping skills.
Advanced Tumbling & Tramp:
Students in the class have already progressed to a more advanced level and tumbling. This requirement to sign up for this classis back handspring on the floor mats and basic tumbling skills. Typically students in this class are middle to high school.
To Schedule Gymnastic & Tumbling Classes:
Please Inquire and we can email you the link or you can register on Facebook: Houze of Sports Gymnastic
For Additional Questions:
Gymnastics Director : April Tucker 443- 528- 2061
Beginners Gymnastics 4 years old - 8 years old & 9 years old  - 12 years old Beginners Classes
This Class will begin with a warm-up and begin with rolls and cartwheels and then progress with backbends and kick - overs. Beginner skills will be taught on all apparatus such as: bars, balance beam, floor and tumble track.
Repetition is the key so students will perfect current skills and learn new skills.
Gymnastic Director: April Tucker 443- 528- 2061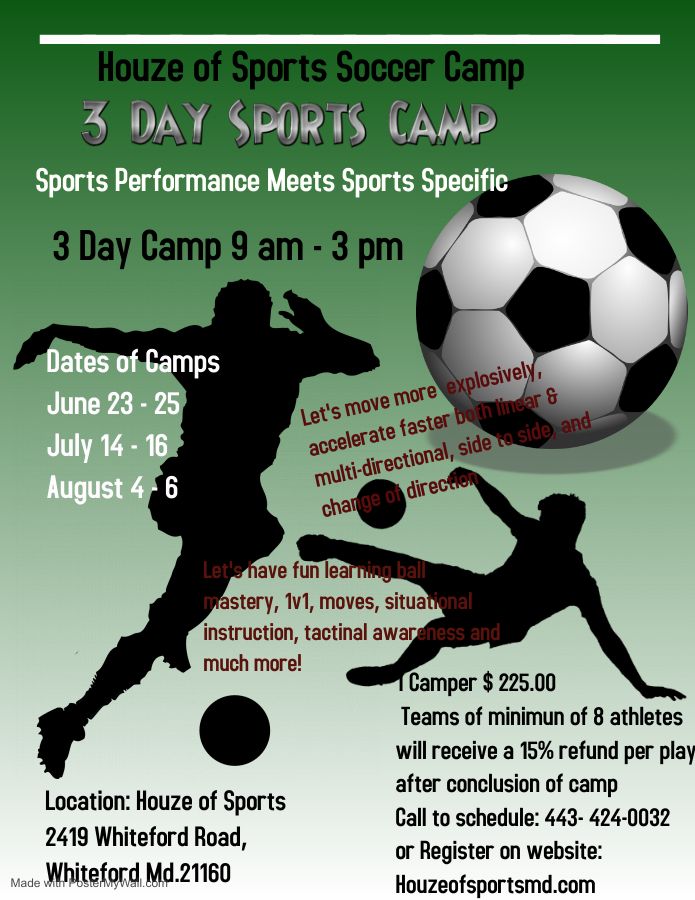 Train Like A Pro At The Parisi Speed School
With our proven training methodology, Parisi Training Systems has produced more top combine ranking athletes than any other organization. Our 25+ years of experience at combine training facilities across the country has produced over 135 NFL Draft Picks, of which 20 athletes ran in the 4.3 or better.
Our athletes have also shattered six all-time NFL Combine records in the 20 and 60 yard shuttles and the 3 cone drill, and have won individual events besides the 40 yard dash at 10 different positions.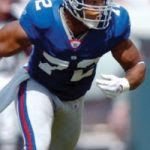 Osi Umenyiora:
56th overall pick of the 2nd round of the 2003 NFL Draft to the NY Giants.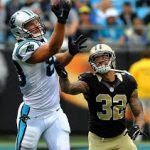 Greg Olsen:
31st overall pick in the 1st round of the 2007 draft for the Chicago Bears. Now a Tight End for the Carolina Panthers.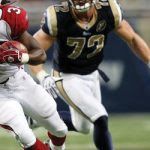 Chris Long:
#2 pick overall of the 2008 draft to the St.Louis Rams of Virginia used the Parisi NFL Combine program to dominate the competition at the 2008 NFL Combine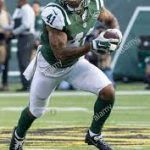 Buster Skrine:
137th overall pick of the 5th round of the 2011 Draft for the Cleveland Browns. Now a Cornerback for the NY Jets.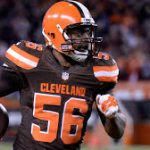 Demario Davis:
77th overall pick in the 3rd round of the 2012 Draft to the NY Jet. Now an Inside Linebacker for the Cleveland Browns.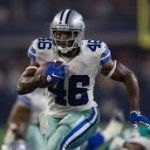 Alfred Morris:
173rd overall pick of the 6th round of the 2012 Draft to the Washington Redskins. Now a Running Back for the Dallas Cowboys.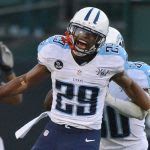 Blidi Wreh-Wilson:
70th overall pick in the 3rd round of the 2013 NFL Draft for the Tennessee Titans. Now a Cornerback for the Atlanta Falcons.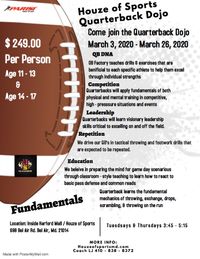 Houze Of Sports Quarterback Dojo
March 3, 2020 - March 26, 2020
QB Factory teaches drills & exercises that are beneficial to each specific athlete to help them excel through individual strengths. These fundamentals will teach the mechanics of throwing, exchange, drops, scrambling, & more!
Call us today for more information!
$249.00 Per Person
Ages 11 - 13
Ages 14 - 17
These spots are going fast! Discover your fullest athletic potential by signing up today!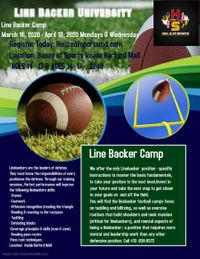 Line Backer Camp
We offer the only Linebacker position-specific instruction to master the basic fundamentals, to take your position to the next level. Invest in your future and take the next step to get closer to your goals on and off the field. Camps will fill up quickly so register your spot today!
You'll find that linebacker football camps focus on tackling and blitzing, as well as exercise routines that build shoulder and neck muscles (critical for linebackers), and the mental aspects of being a linebacker: a position that requires more mental and leadership work than any other defensive position.
Linebackers are the leaders of the defense. They must know the responsibilities of every position on the defense. Through our training sessions, Perfect Performance will improve the following linebackers skills:
Stance

Footwork

Offensive recognition (reading the triangle)

Reading and reacting to the run/pass
Tackling
Defeating blocks
Coverage principles and skills (man and zone)
Reading pass routes
Pass rush techniques
After training with Perfect Performance, linebackers will:
Shed blocks more consistently
Identify plays quicker
Have more tackles and interceptions
Line Backer University will start Wednesday, March 16th till April 3rd (Mondays and Wednesday)
These spots are going fast! Discover your fullest athletic potential by signing up today!
Parisi•Speed•School
Parisi Evaluation: (Ages 7-18) Until an athlete knows his or her current level of ability, it is impossible to realistically recommend programming, create goals, and monitor progress. The Parisi Speed Evaluation is critical to every athlete in our program for four main reasons:
Assess the current level of an athlete's ability.

Allow proper placement in our variety of programming

Provides individual coaching and focus

Records and monitors progress toward success
The Parisi evaluation is mandatory for every athlete who enters the Parisi program. During the Evaluation, athletes are taught out signature dynamic warm-up are examined during our running analysis procedure and tested in a battery of physical speed & strength movements. After the evaluation, every athlete and parents meet individually with an evaluation to review results and select the appropriate program that fits the athlete's needs.