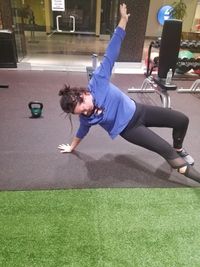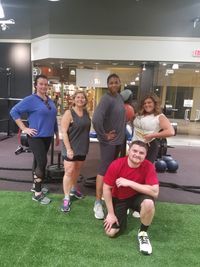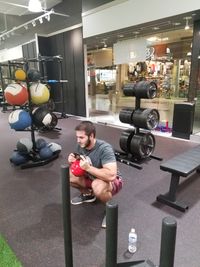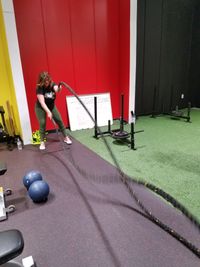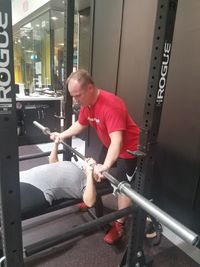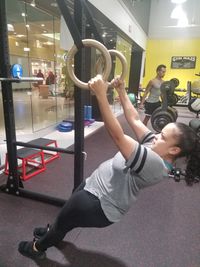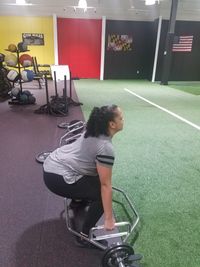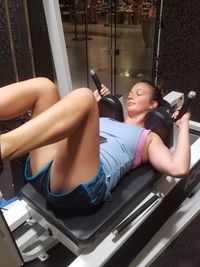 Adult Small Groups
Whether you are an amateur or professional athlete, a weekend warrior, or a fitness newbie, you deserve to reap real results from your workouts. You deserve to see true and noticeable improvements with your continued fitness efforts. If you've put in the time and the work, you've earned the right to look better, feel better, and perform better. If you're not feeling a marked difference and can't claim bragging rights, then it's time for a change. Led by fellow athletes and fitness enthusiasts, the Houze of Sports in Bel Air offers the chance to achieve the fitness results you desire.
Combining strength training with cardio and stretching, while using proven methods and strategies, we have helped hundreds of adults achieve their weight loss and fitness goals safely and effectively.
Guided by certified fitness trainers and support staff, our adult group classes offer you the professional fitness training you need to reach your personal wellness threshold. Each class is designed to empower you with confidence. With a focus on both mental and physical fitness, you'll enjoy increased strength and speed; improved flexibility, balance and endurance; and those bragging rights that make every drop of sweat worth it.
Discover your personal possibilities by signing up for a free class today.
Parisi•Speed•School
Parisi Evaluation: (Ages 7-18) Until an athlete knows his or her current level of ability, it is impossible to realistically recommend programming, create goals, and monitor progress. The Parisi Speed Evaluation is critical to every athlete in our program for four main reasons:
Assess the current level of an athlete's ability.

Allow proper placement in our variety of programming

Provides individual coaching and focus

Records and monitors progress toward success
The Parisi evaluation is mandatory for every athlete who enters the Parisi program. During the Evaluation, athletes are taught out signature dynamic warm-up are examined during our running analysis procedure and tested in a battery of physical speed & strength movements. After the evaluation, every athlete and parents meet individually with an evaluation to review results and select the appropriate program that fits the athlete's needs.