About Us
Our Houze of Sports program in Whiteford, Maryland, is a sports performance training and fitness program that challenges you mentally and physically in order to help obtain your fitness goals and beyond. In any of our classes we will work on improving balance, flexibility, strength, endurance and most importantly have fun doing it! This is the perfect program for anyone who is ready to work hard to transform their body and feel good again. Get ready to take back control of your life and join the resistance! We work with people of all ages from youth athletes and up. Classes include Bootcamp, Parisi Speed School, and other exciting fitness training programs.
2419 Whiteford Road | Whiteford, Maryland 21160
Training Designed For You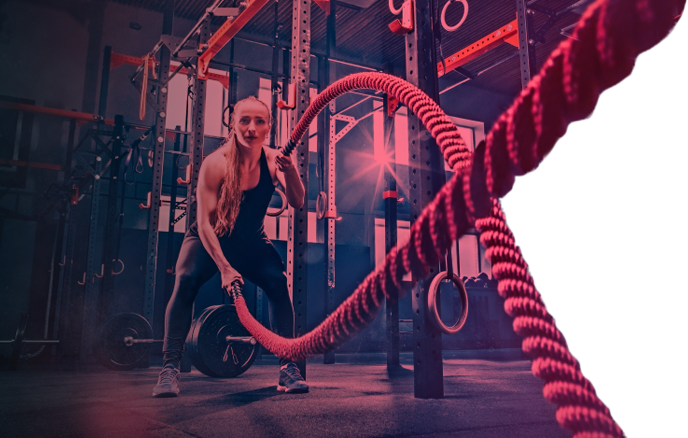 As the region's premier fitness facility focused on athletic performance, Houze of Sports offers athletic empowerment through transformation. Every one of our certified personal trainers applies the proven strategies of the Parisi Speed School to deliver unparalleled results for our members. We eliminate the mental, emotional, and physical obstacles standing in your way of optimal performance. Find out why so many of the area's athletes turn to us by scheduling your free fitness class now.
$39 evaluation - fee waived if you sign up that day.
Free - 3 day pass - parisi
Our people & Their stories